Gorana Saula is Lumascape's Chief Executive Officer. She has had impressive experience in high-technology industries, including over 12 years in the lighting industry, having held several senior management positions within Lumascape including the General Manager of manufacturing.
Her innovative approach to management at both strategic and operational levels has guided the company through the complexities of a continuing global expansion. Prior to Lumascape, Gorana headed the development of microwave digital radios as the Director of Radio Frequency Engineering at Stratex Networks, and worked on state-of-the-art surveillance radar systems.
Gorana holds two Masters degrees in Electronics and Business, and is an Accredited Company Director.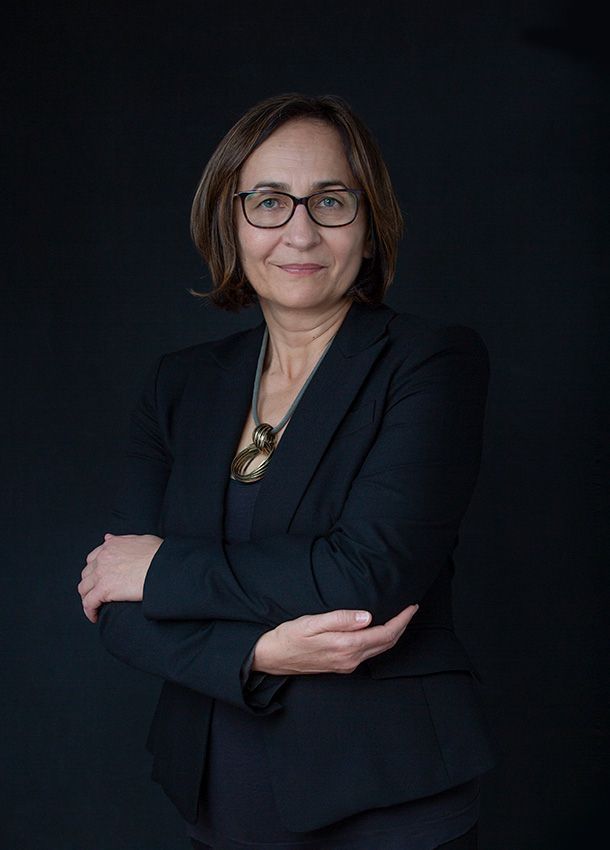 Gorana Anna Saula, Chief Executive Officer