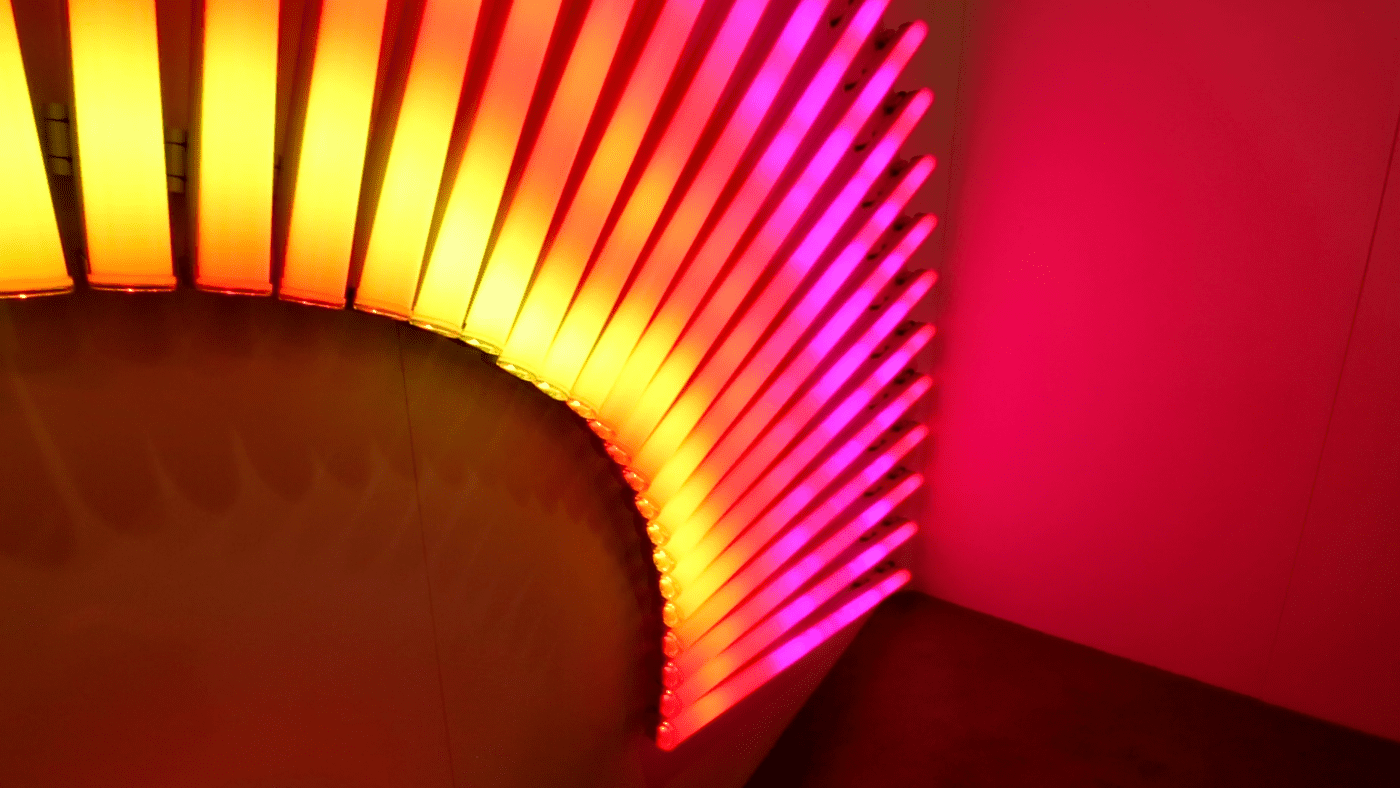 As the perfect pair for outdoor lighting needs, Holm and Lumascape are ready to knock your socks off at LIGHTFAIR International 2019. Together, our partnership helps us significantly expand the boundaries of creative and functional lighting designs.
Australia-based Lumascape — located at booth 338 — provides innovative lighting solutions that have transformed buildings, bridges, and monuments around the world. California-based Holm — located at booth 342 — was born from an industry demand for elegant, distinctive luminaires for commercial applications. Together, we shine brighter than ever before!
"By combining our product families, our customers will gain access to exciting new technology and solutions for diverse outdoor lighting needs," said Ryan Williams, Director of Marketing for Holm.
Guests are invited to check out the new products and pick up a pair of Lumascape and Holm socks. We'll be presenting our new rHatch-8 recessed wall luminaire and the Quadralux Q8 architectural spotlight. We'll also be giving a sneak peek of our sleek, low-profile rBezel recessed wall luminaire!
With four stylish faceplate designs, a compact profile, and minimal glare, the contemporary rHatch-8 recessed wall luminaire is a fantastic addition for new and retrofit applications that require mounting near or at grade. The Quadralux Q8 is a high-output architectural spotlight that combines technology and performance in a modern design to achieve a peak intensity of over 1 million candelas. The spotlight offers highly granular digital control via common protocols and a range of mounting and glare-control accessories to enable installation in multiple orientations.
Guests will also receive an invitation to our happy hour event to learn how our partnership expands the boundaries of lighting design. The celebration will be held from 3 to 5 p.m. in the Holm/Lumascape booth in the Exterior & Roadway Lighting Pavilion on May 21, featuring beer from California and wine from Australia.
About Lumascape
Lumascape transforms spaces with precision-engineered lighting solutions, proven to perform. Since 1991, customers have relied on us as a leading manufacturer of high-quality, innovative luminaires that solve their toughest lighting challenges. Our global experts combine sophisticated design, advanced technologies, quality materials, and rigorous testing to manufacture a comprehensive range of lighting systems that consistently exceed performance expectations. Learn more at lumascape.com.
About Holm
Holm was born from an industry demand for a comprehensive offering of distinctive line- and low-voltage luminaires for commercial applications. Innovation meets conservation in the design and production of our products, which are constructed to meet required specifications while echoing the aesthetics of each project. Holm solutions provide high-quality light with optimal energy efficiency, lifespan, and durability. Holm is a member of the Hunter Industries family of companies. Learn more at holmlighting.com.
 
Media contact
Ryan Williams
Director of Marketing, Lighting
Hunter Industries
ryan.williams@holmlighting.com
760-591-7181